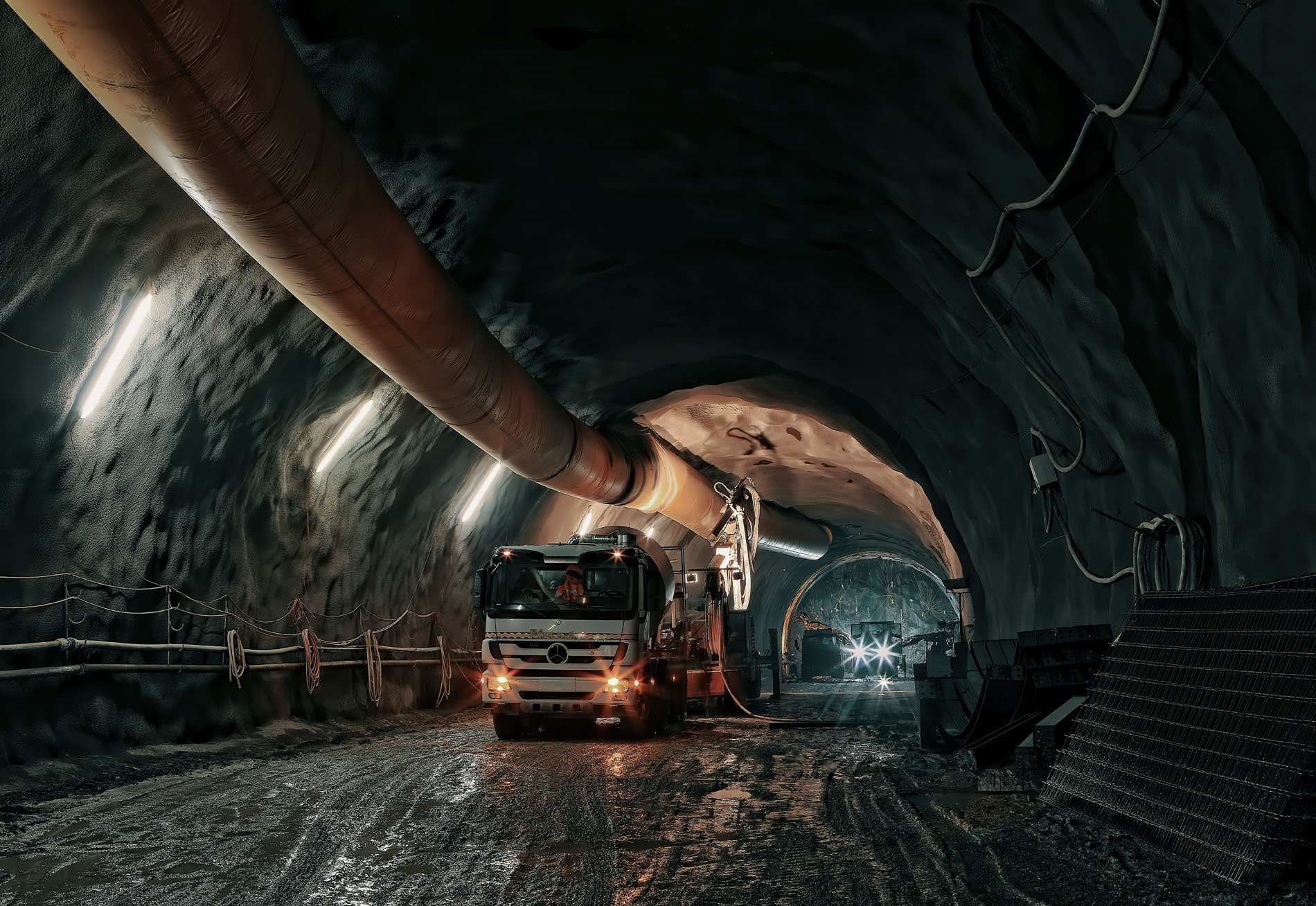 Northland OreTech AB is a professional consulting company in the fields of Mining
(exploration and exploitation), Minerals and Metallurgical Processing (Sorting,
Comminution, Physical Separation, Flotation, Extractive Metallurgy), as well as Water
and Solid Wastes Purification, Recycling and Management.
The company is committed to pursuit of green mining as well as minerals and
metallurgical engineering activities towards sustainability by embracing the clients'
visions and being partner to develop smarter, more efficient and innovative ideas
towards sustainable and eco-efficient products and services.
Having wide experiences in field of mining, minerals and metallurgical processing as
well as water and solid wastes management offer the best potential solution in an
energy and cost-effective manner for the clients' projects.